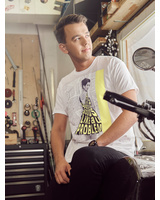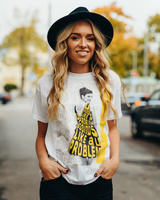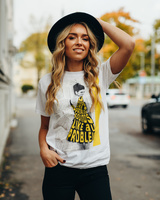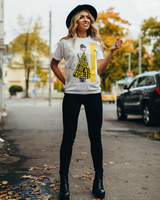 Product Details
Unisex cool and casual shirt in white with a SOUNDS LIKE A U PROBLEM message by Hensugusta. Perfect for men and women both. For slimmer fit women could order 1 size smaller.
Material: CO + EA (stretchy & comfy)
Care instructions: Washing machine
Hensugusta is wearing size L.
Product is made in Estonia.