How it works?
THE PRODUCT IS MADE JUST FOR YOU!
The price is ticking...
...yes, You did see it right, THE PRICE IS TICKING UP every minute. The sooner You purchase the product the cheaper You get it.
The time is ticking...
...and also, THE TIME IS TICKING! You can pre order the product at discount only within the limited period of time. When it is over then it is over!
Made for YOU!
If You have any small changes needed to be done for the product then let us know in the comment. The product is made for You.
Delivery time
We are FAST but we are SUSTAINABLE. It can only happen so fast cause the factories are local and close by.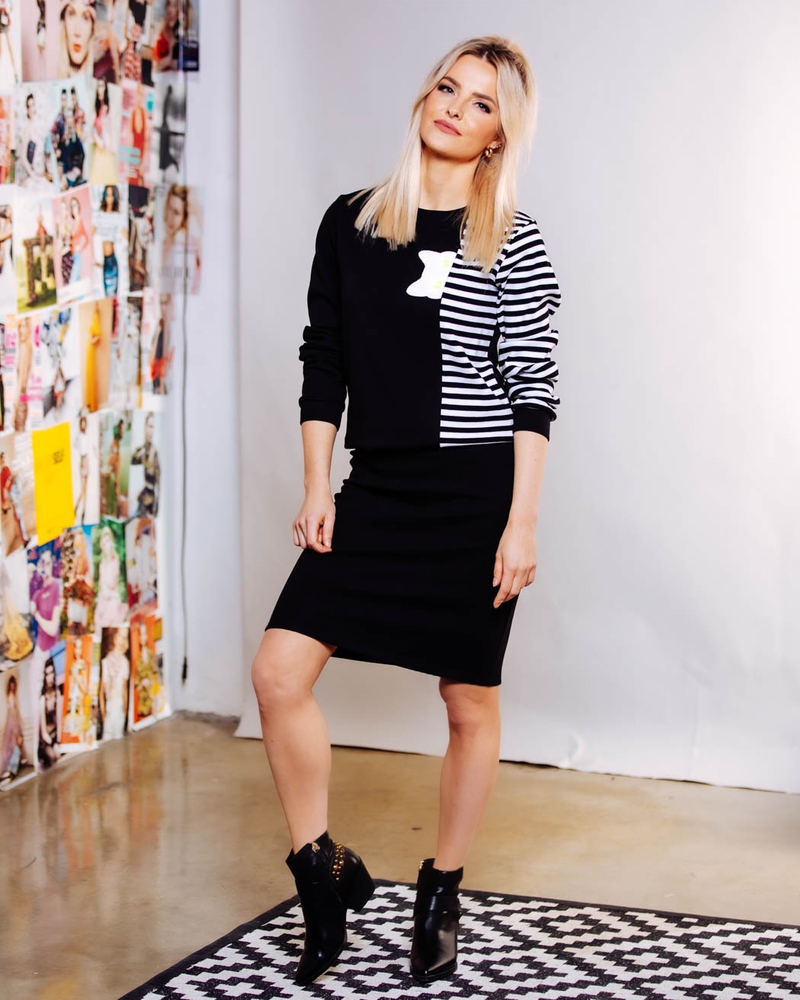 2020 PEEGELDUS
Nüüd kui aasta 2021 juba vaikselt piilub, siis vaatame korra tagasi sellele pöörasele aastale. Pole mõtet vist öeldagi, et see aasta oli üllatuste ja väljakutsete rohke aasta, nii meile kui ka paljudele teistele.
Aga see aasta õpetas meid olema paindlikum kui kunagi varem, õpetas vaatama peeglisse ja iseendasse, õpetas tegema kiireid otsuseid ja valikuid ning õpetas üksteisele toeks olemise kunsti.
Kuid ka sellel aastal on millegi üle uhke olla ja toome välja 5 meie jaoks kõige olulisemat saavutust sellest aastast:
1. Tallinn Dolls'i UHIUUS TEHAS EESTIS
Tallinn Dolls lõi ja ehitas üles oma uue ja läbinisti keskkonnasõbraliku tootmisüksuse, mis opereerib täielikult päikeseenergial ning on võimalikult ressursitõhus, et vältida jääkide teket. Ja kuhu ikka, kui mitte Eestisse, täpsemalt Lüganusele ja Varjale:) Alustasime tööd oma uhiuues tehases novembrikuus, mis tõi kaasa ka omajagu muresid ja segadust nagu ikka, kuid oleme nii tänulikud oma klientidele tänu kellele oleme selle koos üle elanud. Eks kõik suured edusammud tulevad läbi raskuste ja see kolimine oli tõesti raske! Aga me ei jõua ära oodata, et varsti saame Teiega lähemalt jagada kogu ülevaadet meie südames (ehk tehases) toimuvast, kust Tallinn Dollsi tooted iga päev sünnivad:)
2. WEBINAR
Tallinn Dolls alustas uue ja põneva teekonnaga, kus koolitame enda...
See more
About Tallinn Dolls
Tallinn Dolls is a playful designer brand. Our magic recipe is:
A little bit of courage
100g of elegance
Killer amount of style
Pinch of spice

Clothes with character!