Free delivery from 100 EUR on order
FACE MASK BOW -1 PIECE
Shipment Begins
08.03.2021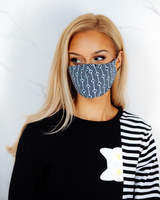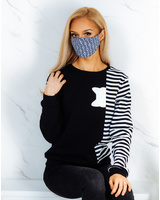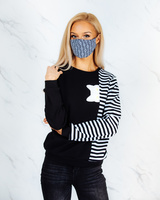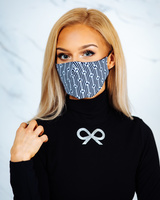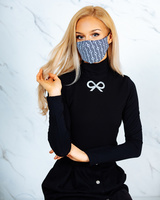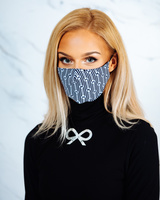 Description
All masks are recycled from TD fabric leftover. They are wearable in two both sides and black on the inside so that they don´t get dirty.

Material: PL + CO
Wash these masks at 40 degrees after each use.

Product is made with love in Estonia ♡

WEAR A FACEMASK TO PROTECT YOURSELF AND OTHERS!