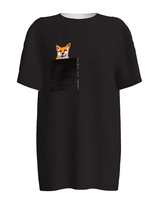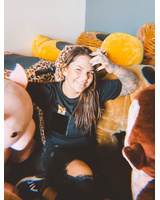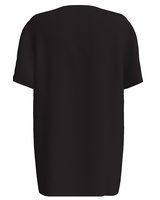 Product Details
Black T-shirt with animal not enemy theme.
Little soft pocket with fox. We fight against Fox fur farms, they need to be banned. If You agree with that then do show the attitude to others as well;)

Material: 100% COTTON
Fit is rather oversize so take 1 size smaller for slimmer fit.

Product is made in Estonia.